Schedule an Appointment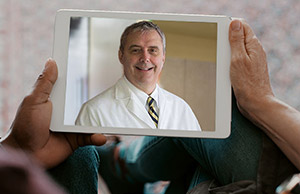 Telehealth Now Available
With your health and well-being at mind, we are now offering a safe way to visit our office, without visiting our office.
Baldwin Bone & Joint is now providing this easy, secure, mobile App that allows you to connect with us using real-time video from any of your mobile devices or desktop (and your health information is protected). Your first step to scheduling this appointment? Simply call 251.625.2663.
To request an appointment, please enter the information and press the "Send Appointment Request" button when you are through.
( * ) Your name and phone number or email are required fields, so that we can contact you to confirm your appointment